WE HELP INJURED WORKERS
A Legal Team Working for the Injured & the Disabled.
WORKERS' COMP SHOULD BE SIMPLE
Most people don't know that Workers' Compensation is a "No Fault" system. If you are hurt on the job you should be entitled to Workers' Compensation benefits, medical care, and money for time off work; however, insurance companies rarely make things simple. This is why it is very important to get a professional team to help you get your claim on the right track from the beginning.
GET HELP BEFORE THE PROBLEMS START
It is imperative that you hire a Workers' Compensation attorney BEFORE your problems with the insurance company start. Workers are often targeted by insurance companies from the first day of the injury, and they will take advantage of you if you let them. Make sure you have a team working for you when you need it most. Our legal team can walk you through the process, step by step, in Mississippi, Louisiana, and Colorado.

We are dedicated to protecting the healthcare and compensation rights of all injured workers. When you are hurt working certain rights and protections are triggered by law. If you do not know how to claim these rights, they can be taken away from you. Lunsford, Baskin & Priebe PLLC is committed to protecting you and your family so that you can concentrate on getting well and getting back to work.
NO UPFRONT ATTORNEY FEES
The last thing you need to worry about is a legal fee with time off work and bills coming in fast. That's why we offer a package that provides legal representation and protection without any upfront charges. Additionally, we only get paid if you get paid. That means if we are not successful in winning your case we will not charge you for any work done nor will you pay for any expenses.

OUR LEGAL TEAM WORKS ACROSS MISSISSIPPI, LOUISIANA & COLORADO
No matter where you live or work, our team is here to help with Mississippi, Louisana & Colorado Workers' Compensation claims. Our experienced team handles cases in every region of all three states. We will also make sure you have access to premier healthcare providers and specialists in your state regardless of your location.

Lunsford, Baskin and Priebe PLLC provides hometown service with multi-state scope and power. Workers need protection and they need answers sooner rather than later when problems occur. At Lunsford, Baskin & Priebe PLLC we walk you through the entire process step by step, and we are accessible and excited to answer any questions you have.
SOCIAL SECURITY DISABILITY
Are you having problems with Social Security Disability? Not sure where Workers' Compensation ends and Federal Disability begins?
Let us help you with your Social Security Disability claim. If you live in Mississippi, Louisiana or Colorado call and let our team review your claim and help you along the way. We can help if you are looking to make your first step or if you have already started the process. If your claim has been denied, contact us and let us see if we can get you back on track. The call is free and so is the consult and claim review.
6 TIPS FOR INJURED WORKERS
If you are hurt on the job you must be able to protect your health and your income. Here are a few important tips for anyone injured on the job:
1. Report the Injury Immediately.

Most workers are covered by Workers' Compensation under state law. However, nothing can be done with your claim until you report it to your employer. Do not be tricked or threatened into keeping an injury unreported.
2. Can You Choose Your Own Doctor?
While not true in every state, you may see the doctor of your choice in some. We can help you find the rules for your specific case. NEVER sign any paper listing your choice of doctor by name. If anyone asks you to sign something like this, call us immediately.
3. Your Related Medical Bills Should be Paid if You are Hurt on the Job.
We can make sure the insurance companies follow the law and pay for all of your medical bills with no out-of-pocket expense.
4. When are you entitled to a workers' comp check?
If your doctor takes you off work and no benefits are being paid, you will need to call an attorney. You may be entitled to benefits while you are off work and being treated by your doctor. We make sure your benefit checks are paid on time.
5. Don't Miss Your Deadlines.
You have a limited time to file a Workers' Compensation claim after your injury occurs. Contact us ASAP to protect yourself.
6. Talk to Us Before Settling Your Case.
It's better to be safe than sorry. Most settlements are final. Make sure your rights are protected. Our office can handle the process for you from beginning to end so you can concentrate on getting well.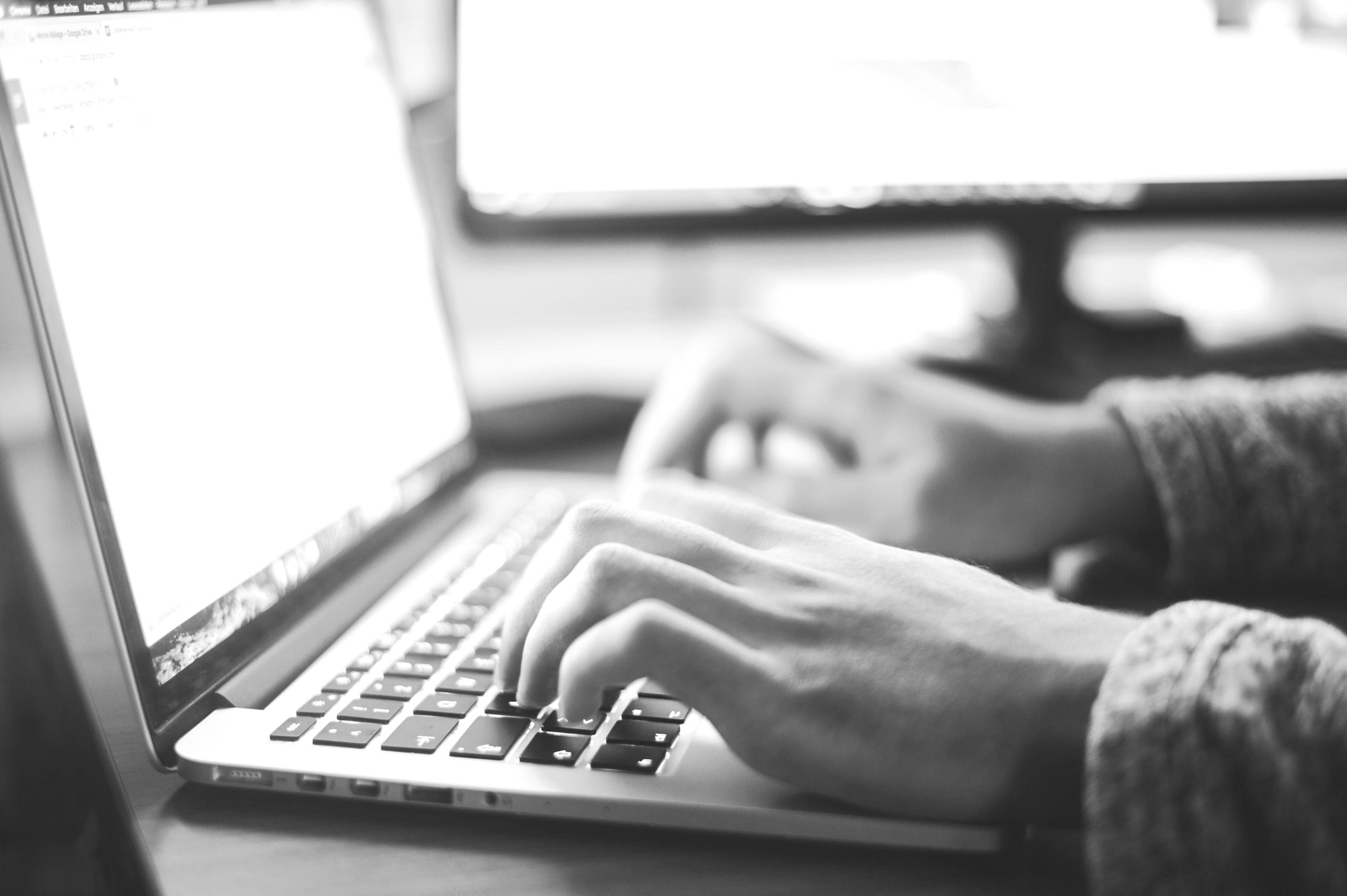 MEET OUR LEGAL TEAM
Our experienced team of professionals are ready to work for you. You deserve reliable, professional service from attorneys who center their practice on helping injured workers and the disabled. Click below to see their personal bios.
This is Workers' Compensation litigation. Hire a premier compensation lawyer who specializes in the type of law you need help with.

Do not be someone's side project. Let us look out for your best interests and legal rights. It is our NUMBER ONE priority
DID YOU KNOW?
In some workplace injury cases, you can file a third party lawsuit if an outside party caused you harm.
Fast action and getting an attorney involved quickly can help expedite the resolution of your claim.
You don't have to accept a settlement or offer from insurance companies. Speak with a lawyer instead.